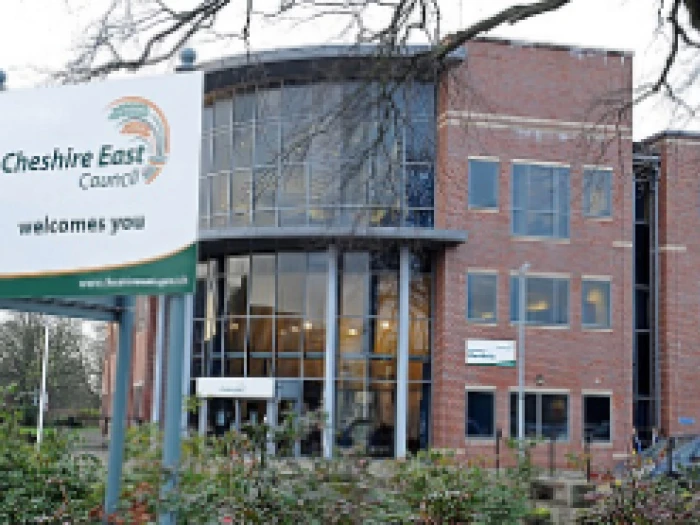 Committee to consider consultation on parking proposals
Cheshire East Council's highways and transport committee is to consider giving the green light for a consultation to seek people's views on proposals to change parking charges.
The proposed public consultation would be on measures that would deliver fairness, standardisation and transparency and are aimed at encouraging greener and 'more active' travel, such as walking, cycling and public transport. The proposed changes are designed to support the vitality of our town and village centres.
The revenue generated from the proposals would also support the council's strategic approach to providing continued investment in highways and transport, as laid out in the authority's balanced medium-term financial strategy.
The main proposals before the committee are to:
Standardise the approach to parking charges across the borough
Introduce parking charges in places where parking is currently free
Introduce Sunday parking charges; and
Introduce waiting restrictions at some on-street parking locations to encourage the use of car parks.

Subject to approval by the committee, the council would hold a 30-day statutory consultation on the proposals starting at the end of September 2021. The statutory minimum consultation for such proposed changes is three weeks.
Final recommendations, following the conclusion of the consultation, would go before a meeting of the council's highways and transport committee for decision. The intention is that any changes to parking would not come into force before January 2022.
The current proposals follow a borough-wide public engagement survey in autumn 2020 and early 2021 to test key principles and identify key issues for residents in relation to car parking. This survey received more than 3,700 responses.
The survey found
51 per cent of respondent agreed that hourly parking charges should be the same across the borough's car parks;
59 per cent supported greater enforcement of illegal and inconsiderate parking;
Support for a greater range of payments options, including cash-free payments; and
Support for more electric vehicle charging points in council car parks.

For more information, click here for the highways and transport committee agenda on the council's website.
Residents are encouraged to respond to the consultation paper when it is available to ensure Audlem's views are known.