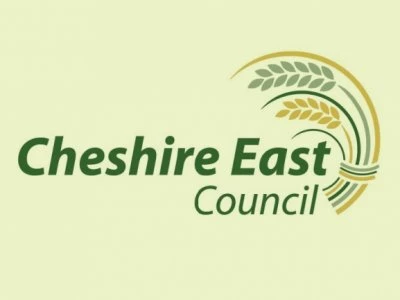 Missed bins and collection delay
Our teams are working extremely hard to maintain our full waste collection services and are prioritising black bin collections. We have increasing pressures on our ability to complete some collection rounds, and to return to collect bins that have been missed or that have not been collected as scheduled due to access issues.
Recent increases in Covid-related staff sickness and self-isolation in addition to the ongoing impact of the national shortage of HGV drivers and an increase in the amount of waste produced by households has heavily affected our teams following the Christmas period.
Until the situation eases, disruption may continue, and we apologise for any inconvenience caused to residents.
Missed collection update 30 December 2021
We have sent crews out to collect the work that we were unable to collect yesterday 29 December 2021 and expect the majority of these bins to be collected today. The exception to this is a small number of rural properties in Macclesfield we are looking to send a crew out tomorrow 31 December to complete this work. Unfortunately a number of the scheduled Christmas waste collections due to take place today (as per the sticker on the bin) Thursday 30 December 2021 will not be completed. We are looking to collect these next week on Tuesday 4 January.
If your bin has not been collected by 6pm please take your bin back in and represent it for 6.30am on Tuesday 4 January. Due to the current situation staffing levels may change at short notice we will keep you updated on our plans via the website and social media. Apologies for any inconvenience this may cause.