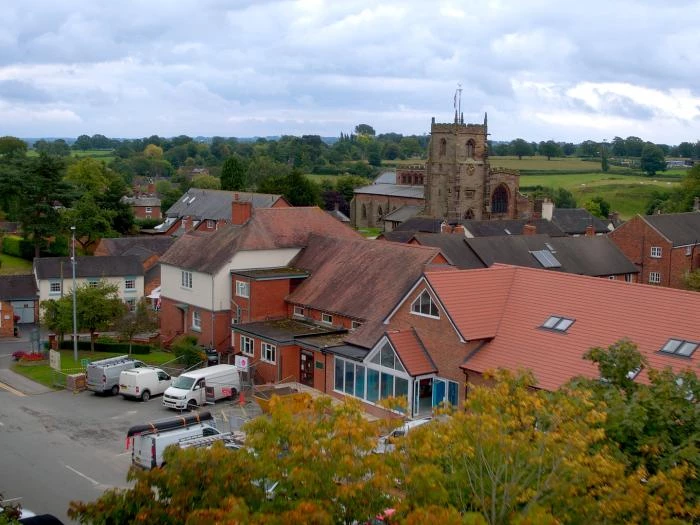 As the use of the Public Hall by new and existing community groups continues to increase, this post has been created by the Public Hall Committee to ensure that the Town Hall and Annexe continue to be maintained to a high standard following the recent major refurbishment of the Town Hall.
The caretaker will ensure that users of the premises are supported by close liaison with the Public Hall Booking Secretary and that the Town Hall and Annexe are routinely compliant with the Hall's Health & Safety policy. This includes undertaking weekly fire alarm testing. The caretaker will also ensure that routine maintenance is arranged and will supervise the work of the cleaning contractor.
We are looking for someone who is in good health, who can manage the physical aspects of the roleand who can work both on their own initiative and liaise with the Public Hall management team. Experience of undertaking routine maintenance and a basic knowledge of electrical and mechanical systems would be an advantage.
The post is for 8 hours per week at £10.30 per hour. Hours can be worked flexibly as needed but
usually over two or three days each week. Extra paid hours may be worked on a flexible basis where Public Hall users request assistance in setting up and clearing away of tables and chairs
for their meetings and events. Induction training will be provided including on key aspects of health and safety. Terms & Conditions include Annual Leave of 20 days plus 8 bank holidays prorata. The successful applicant will be subject to a three month probationary period.
For an application form, job description and person specification and for any questions about the
Post, please email the Acting Public Hall Chair on millnsr@talktalk.net or alternatively, these can
be collected from the ADCA Office in the Public Hall Annexe on Wednesday or Friday mornings.
Closing date for applications is 19th August at 5pm. Completed application forms can be returned
Online to the above email address where they will be acknowledge or posted through the Public
Hall Annexe letter box.
Interviews will be held in the week beginning 22nd August 2022
.