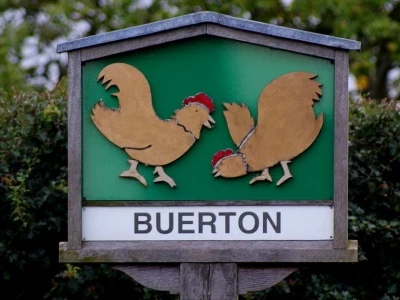 Part time Clerk / Responsible Financial Officer
20 hours per month
SCP 7-12 (£22,369 – £24,496 pro rata)
Buerton Parish Council is seeking an organised and committed individual to fulfil the role of Clerk / Responsible Financial Officer.
You should be community focussed and be able to demonstrate sound administrative, financial, communication, IT and organisational skills and have a flexible approach to working hours which will require attendance at bi-monthly evening meetings.
The successful applicant will ensure that all legal, statutory, financial and other governing provisions relating to the Council are observed, all Council meetings are properly administered and decisions effectively implemented whilst developing and maintaining healthy working relationships within and outside of the community.
Interested applicants should apply in the first instance to buertonclerk@hotmail.co.uk attaching a current CV. Closing date for applications is 22 December 2022.