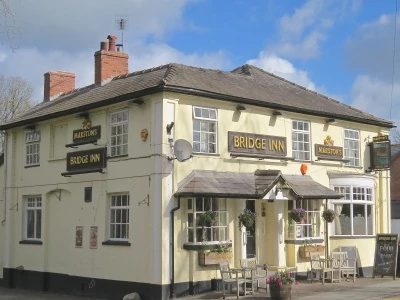 Just to up date all who are interested.
As from Tuesday 4th of April, we will be giving a bottle of wine for each of the seven rounds , rather than putting all surplus funds into the Christmas Grand Buffet night in December.
So, 7 rounds, 7 bottles- plus of course the lovely free buffet served by Sharon .
Do come along for a lovely friendly evening.
Thank you
Ralph and Dave , your quizmasters .
( hopefully back in harness soon, RW)