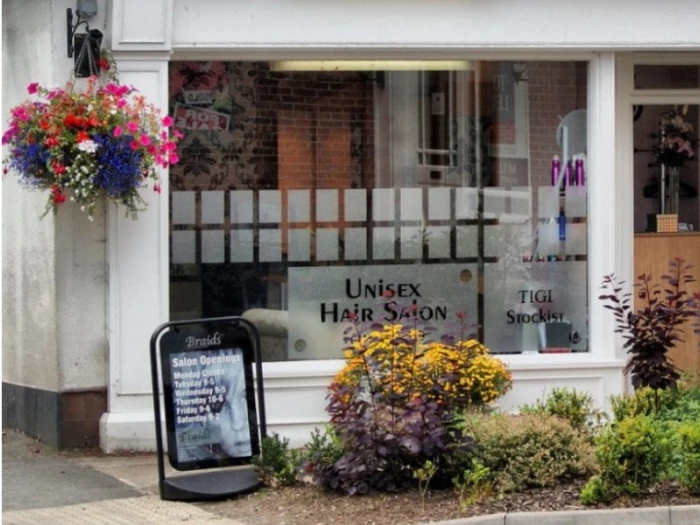 Ordinary trial packs
Why not trial our ordinary products for free!!!
Yes, ordinary trial packs available to take with you!!!
Each pack contains four of the top favourite ordinary products!!!
Black Friday
Available at Braids Salon, we also we have 10 percent off all ordinary products available on black Friday the 24th November.
Paul