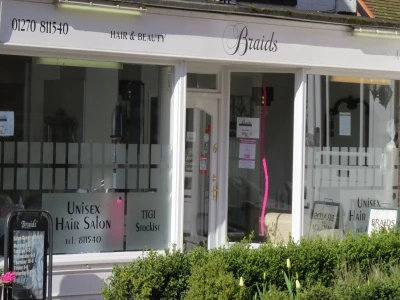 Closed today, Wednesday
Good morning. Braids will be closed today, Wednesday, 30th September but will be open as normal from tomorrow, Thursday, October 1st onwards.
Thursday October 15th
We will also be open on Thursday 1Sth October from 10am to 6pm.
Tracy (beautician) will be in that day from 10am to 2pm.
If needed today, please ring me on my mobile 07720711938
Many thanks
Paul
Braids Salon