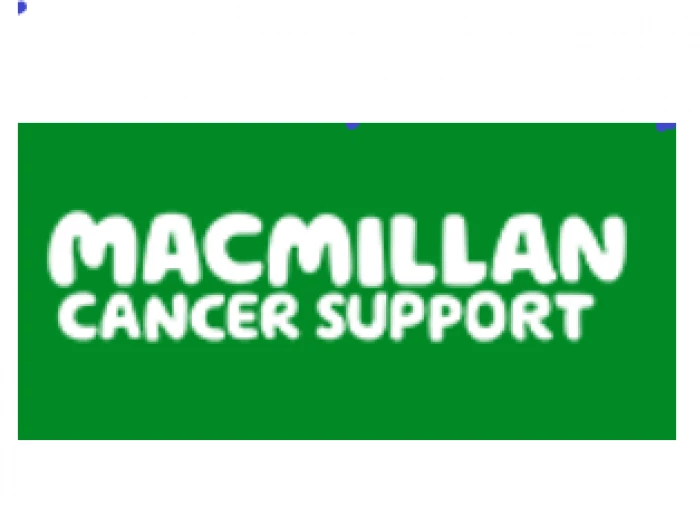 Support Macmillan
Instead of running their own 'Big Coffee Morning', Finefoodies Deli supported Paul at Braids, who always does a fantastic job in raising money.
As an NHS Nurse, I have seen first-hand the amazing work Macmillan do.
So we, Finefoodies Deli, would like to raise more money for Macmillan by running a 'Big Tapas Evening' on Friday 2nd October & Saturday 3rd October 2020 at 'The Deli' 6.30 – 9.30 pm..
So. please join us and help Macmillan...
Friday/Saturday 2nd/3rd October
At 'The Deli' from 6.30pm to 9.30pm.
A number of tables have already been reserved for the evenings.
The Tapas Bar will be running within Covid-19 regulations of safety & cleanliness, having achieved the 'Good-to-Go' Standard from 'Visit Britain'.
If further guests would like to book a table, please could they email: finefoodiesdeli@gmail.com, with the number of guests (no more than 6 per table) and a contact name and number for the party for 'Track & Trace' purposes.
You will be allocated a table for the evening so that you can relax and enjoy, Tapas, Wine & Coffee.
We look forward to seeing you.
Kind regards
Clare Lovatt & The Tapas Team