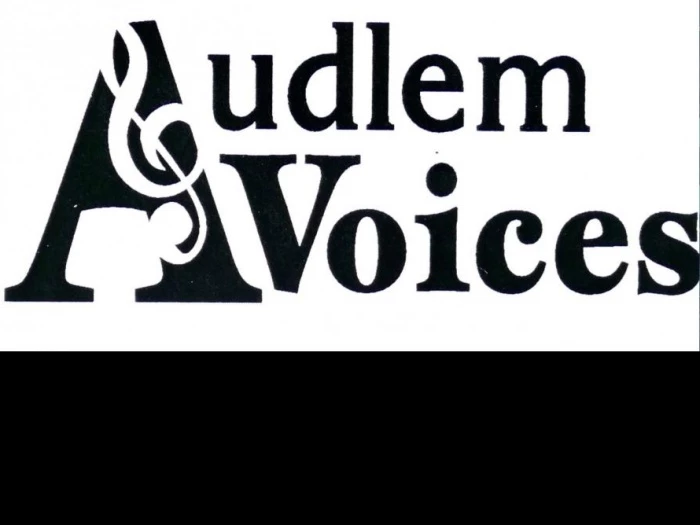 Audlem VoicesCalling
Audlem Voices have not put on a concert, sung at a wedding, or even met for a single rehearsal, since the first lockdown locked us all down...back then...What a long time it has been! Still ,armed as we are with our protective vaccinations, we are now beginning to contemplate when and how we can return to St James'and sing, sing, sing!


AGM with a difference
To this end, we are holding our AGM onTuesday 7 Septemberat 7.30pm in St James'Church. It will be an AGM with a difference- and not just because we'll all be safely spaced out in the pews!
The business part of the meeting will be brief- we didn't do much last year so it won't take long to give a report, will it?
What we really want to do is discuss how we can safely start to sing together again, get back into the habit of regular rehearsal and begin to plan for performance once more.
We are calling all current choir members to attend and have their say.


And what about YOU?
If any of you out there are thinking you might like to JOIN a lovely friendly choir like ours, singing a wide range of music from classical pieces to works by artists like Queen and Abba, we'd love you to come along too!
To get a flavourof what we do, read our Concert Reports on our website https://voices.audlem.org/ (This will be a golden opportunityfor you to learn something about how our choir functions and to put all your questions to the people who can answer them without the distraction of an actual rehearsal going on.
And you can head off for a nightcap at The Lord Combermere straight after!
We look forward to seeing you all!
Jenny Collis-Smith
Musical Director
Carole Hallows
Chair