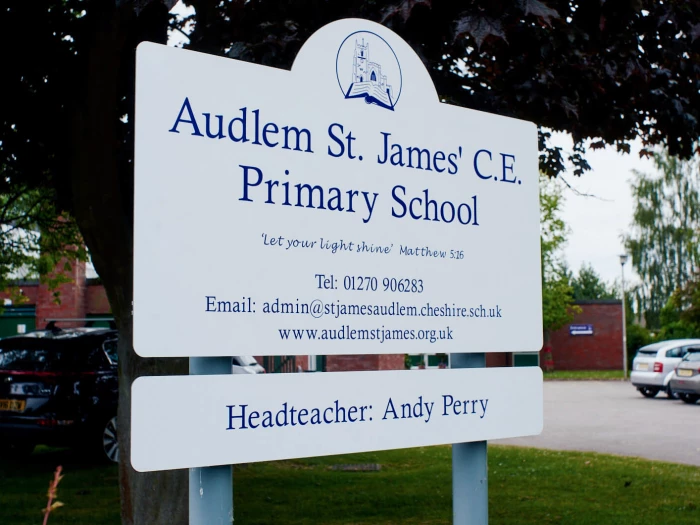 Whole School Together Again
I just thought I would share with you my thoughts as we enter our first full week at school. It has been an absolute pleasure to have all the children back in school. To see them engaging in lessons discussing reasoning in Maths and working through some of the exciting new class books in English has been lovely. The work that the children are already producing across school shows a real determination to succeed. I believe in this quote below:
"Our job at school is to support you and your children. We will endeavour to instil that anything is possible through the way that we nurture the whole child and that their dreams can come true."
Appeal for help to skilled parents/carers
The school budget is seriously under pressure after the unexpected expenditure caused by Covid 19 and the demands of the new rules in place at re-opening. The governors and I are appealing to any parents with relevant skills or those who work for companies who work in the following areas: building, glazing, plumbing, ground maintenance etc.
We are hoping that by using local companies and individuals we may be able to reduce our costs. Please contact the school if you feel you may be able to help us.
To see the full newsletter, click on the link below the picture.