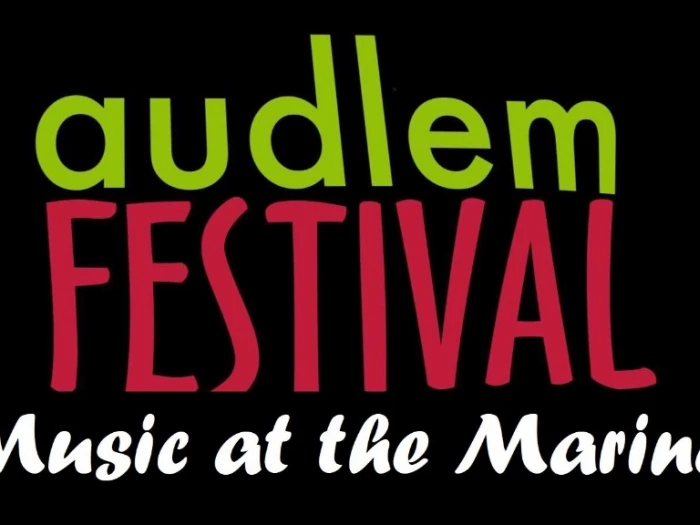 The AUDLEM Music Festival
Where . At the OverWater Marina
When. Saturday 27th August
Performers and times.
A great line up indeed.
1200 . Myra
1250. Indiana Jones
1405. The Pluckers
1525. Kate O'Malley
1645. Mixtures
1820. The Reeds
1940. The Amber Lamps
2100. Gambler
A truly superb programme of music for all tastes and one not to be missed . Great raffle . Full bar . Great parking and even camping there if you wish . Must book for this latter.
A taste of the county wide famous AUDLEM MUSIC FESTIVAL of the past 20 years. And one that will return again in 2023 .
Ralph Warburton for the Festival Committee