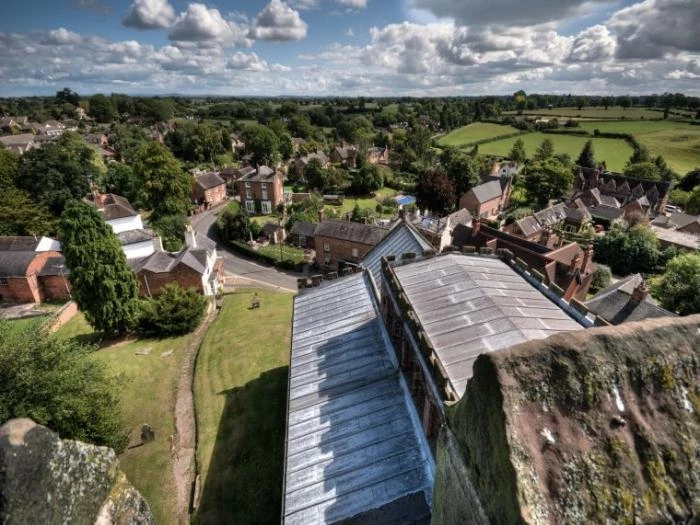 Awake and up well before the Dawn. Out to my garden in the dark as I load up my car with kit, water bottles etc .
Just the one blackbird with its cry of alarm ringing out in the dark before the sun climbs into the sky once more . Bird bread and seed put out for the birds.
Some work on the football leagues needs and cheques to them. Pitch fees now paid by us for the season which makes a huge hole in our finances. Still feels a bit wrong that we , the team , are the only ones who pay to use the playing field .
Two of my sons flew off to Marrakesh yesterday to ride powerful off road bikes across the deserts and to the Atlas Mountains on a week long adventure along with four others . I am told that the night sky viewed from the desert and the Atlas Mountains is the best of all with absolute zero light pollution and millions of stars to be seen. How I envy the boys that , but not 6 days in the saddle on moto cross bikes.
BBC and match of the day to see my team win again but a poor performance . Still three points and still atop the Premiership.
But. To our game today .
A GAME WITH A BIG WOW FACTOR
For here, at home we face Old Star FC from Winsford. A tough hard team riding high atop the Division and as such , yet another mountain here for us to climb .
They beat us 10-1 last time we met .!!!
Referee is Joshua Cliffe on his first ever visit here and we welcome him .
Very calm, damp day as the players trickle in to get changed and warmed up.
Bells of St James ring out their marvellous melodious sound as we square up for kick off.
Kick off .
Sharp ,at -
1100.
Normal fast play as the men get their legs going. Testosterone to the fore for both sides
Old Star in green/black kit.
1103
First free kick and to us. No gain .
Fierce attack on our goal , and great reflex save by Connor Baxter. Then a rebound shot that hits our post . Close that. Phew.
(Young Ben Andrews from Woore comes along to seek signing on with us .)
We mount an attack and a very brave goalie saves at the feet of our attacker .
Next free kick and to us as Kevin Berisford is brought down . No gain.
1120
Free kick to us as we press hard. Just outside their box. Kev Rodgers takes it but no goal.
1122
Then!
Great ball from Kev B to Will Cork , who scores!
1-0 . What a start .
Another bad foul by Old Star. Referee lectures the player . For a good minute or two .
We are on top at present even though I hesitate in tempting fate by saying that .
1130
We are awarded a penalty .
Lewis Williams steps up and places the ball. Turns away -- and on the whistle , walks up and strikes it home .
2-0
1135
Ball up field . Tom Smart heads it down and Kevin B collects the ball and strikes it home!!
3-0
Old Star very rattled and player chops down Will Cork badly. Referee gives red card and off goes the player . Second yellow .
Half time whistle
.
1150
And off we go .
Old Star mouthing off much blue language as their frustration builds. Remember. They are top of the league !
Connor flattened and hurt. Play stops for a good few minutes .
Ok and fit to carry on .
1200
Corner to OS. First for them . No gain
1204
Lewis brought down . Free kick but no gain .
We are truly pushing hard on them. And at the same time defending well.
Great save again by Connor.
Free kick to OS just outside our box. No gain.
Simon Cavill on as Paul Ashley comes off.
Great attempt by Seb Burrows but goalie palms it away.
Breakaway down field by Tom Smart , fires -- but hits their goalie!
Then another fast run by Seb Burrows who finds Tom Smart racing up and Tom --
Nets !
4-0
Old Star language and manner gets fouler .
1230
OS shoots but Connor tips it over the bar.
Then, after sarcastic applause by their player to the referee, he is sin binned with just 9 minutes to play . Stupid fellow .
We are giants now not minnows , as we have beaten -- and beaten well this team
Game over . We win, 4-0 against a team atop the league and I remind all, they beat us 10-1 last time we met up in Winsford . !!!!!!
A great performance from a driven team and very proud to be a part of the team .
Man of the Match awarded by opponents to Paul Astley .
I had other name but ...
Next game is at home again , versus AFC Talbot of Nantwich .
NOW.

A note for our community .
New Years Eve celebrations now secure as I have received the funds needed to pay the Blitz company early and thereby getting a 20% discount !
We hope all will enjoy that very special atmosphere on the stroke of 12 and the Square is filled with so much Bon homie . Full report to follow.
Ralph Warburton
AFC
---
This article is from our news archive. As a result pictures or videos originally associated with it may have been removed and some of the content may no longer be accurate or relevant.