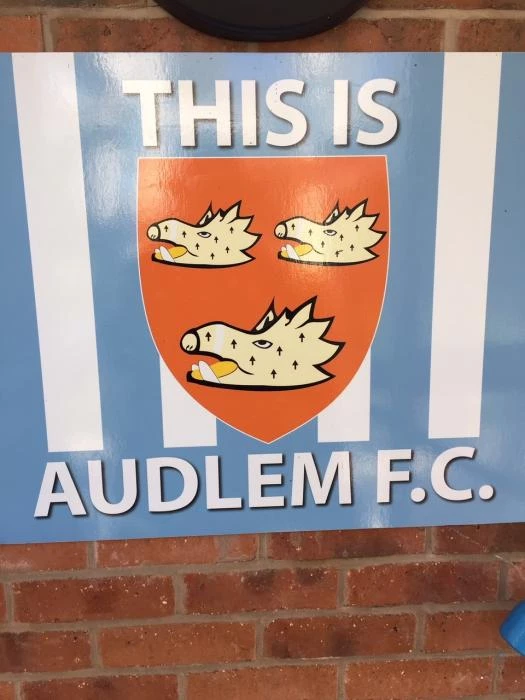 Good day.
I am again confined to barracks following X-ray results that have shown my severe pain in my back is due to multiple fractures of my spine . Damage caused by lifestyle, falling off ladders and osteoporosis. A bit of a blow and now on morphine medication for the pain and other medication for the bones . All of which means I have to cease much of my village activities for some time . Feel so frustrated by this but have not to bestupid .
So, I will not be to the sidelines for our games for sometime now.
Gives me a lot of time to read — current book is Judas 22 by Charles Darwin — a spy thriller which I heartily recommend to all.
Plus the television of course . And so much dross I am presented with. But in amongst all such is the big bright shinning star — Happy Valley, staring Sarah Lancashire and written by Sally Wainwright . A truly star series and I am hooked !! Avoiding the final episode screening on Sunday night and staying on my IPlayer as I catch up .
But enough of me .
The game today Sunday.
Before that an up date on Dan Rooney ,our famous number 2 ,who broke both bones in his forearm last Sunday just after we had scored. Match abandoned.
He has had surgery which went well but he is now out for three months ,so that is his season over . Feel so sad for him and his partner Grace. Really lovely people .
Referee is `Referee Spacer , a new name to me . No idea of his strengths.
Our opponents are Betley FC . Another strong team . Top of the league !
So yet again a stern test for us.
Car park still dominated by the work at the surgery .
Kick off at 1100 after the bells of St James fade away. Pitch in good order given the time of year . Bright morning with a slight chill in the air . Light frost on the grass.
Using again the very splendid changing rooms we have here in the Annexe. Built in 2017 after much fund raising and help from the Lottery Fund. It truly is the best in Cheshire.
1100
Only 12 players turned out so our manager had just the 1 sub. A real handicap before we even start .
Fast and furious as the early testosterone pushes players into action.
But no matter hard we tried . We were beaten . And well beaten .


AFC 0. Betley 7 . Plus a few bookings on both sides
Next weeks game is a home game yet again . Versus The Lions F C with referee Keith Curzon
Ralph Warburton
AFC