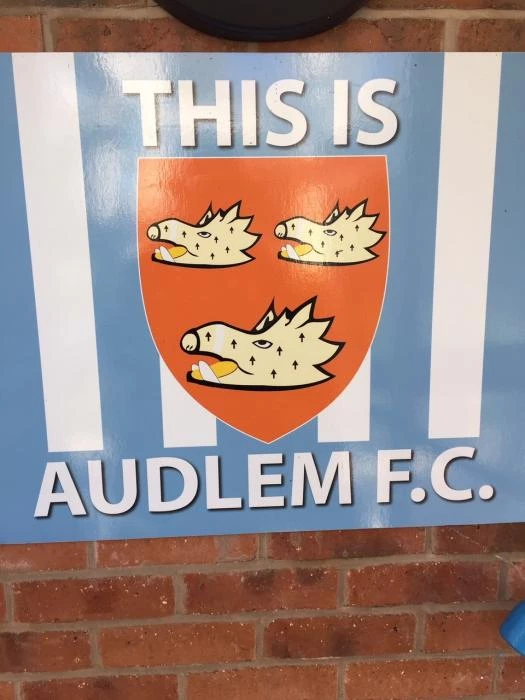 I pen this as the continuation of more friendlies as we aim to get the players fit and in the right mind as we get closer to the start of the season for our league. This was the first this year of playing on the Wednesday so the concern as to how the light will be as we near the end of the match uppermost in our minds .
The evening is good. Dry. And calm , with clouds overhead but nothing like those of yesterday's horrors. I had occasion to drive north to the Broadgreen Hospital at 1630 yesterday in very poor weather with lots of spray and standing water on the M6 -- acting as a volunteer driver for ADCA and as part of our hospital car service set up so caringly by ADAS many moons ago. Made it on time at 1750 for an 1800 appointment in the place which specialises in heart conditions .
Whilst waiting I took myself to a pub for a coke . A pub in Huyton that in truth played scant regard for COVID rules. Then to the doubtful glory of a Subway salad. First time ever I had been to a Subway shop.
1915 and all done and we drive back in horrendous weather .
Home by 2045. A journey to forget.
But , again I ramble .
To the match.
Our opponents are Crewe & Nantwich F C , playing in orange so we are in our new blue kit.
A good turnout for us of 14 -- albeit in dribs and drabs as some come after their work.
Referee again is Jem Cornes.
Kick off as soon as all are ready at 1905. Pitch in dire need of cutting which we will have to address before next Sunday and the next game. Two new players for us in Rob Martin and Stephan Kowolski .
Pete Jones of the broken leg bones again takes to the field of play , with all of us hoping no tackles on him.
Normal fast pace to the start, with most of the game played in opponents half . Audlem are now fitter that was the case two weeks ago so hope springs in my chest that we will be ok.
1910
Corner to us as we press hard. Cross met but headed over the bar at the cemetery end.
More corners won but no gain.
1922
Connor in goal pulls off a great stop as C and N make a breakaway run.
1925
Again Connor makes a push away save. From a corner kick.
1930
Good pass met byAndrew (Beco) Betteley, but ruled offside as he races to their goal.
Alys and Chloe arrive to give us a cheer. I must also say we have quite a few spectators and Ian Reynolds -- the village sweep- sits alongside me and is soon busy retrieving balls as the fly over onto the car park.
1940.
40 minutes of play as referee blows up for half time. Just 5 minutes as water is taken in
Then back to play.
Kev Mort as manager makes changes as players are rotated .
1950
Best chance for us to score !
No go though .
1952
Beck's fierce shot stopped by the goalie .
More subs played .
Game still a bit this and that , but again play mostly in their half. Energy is good still.
2010.
A pitch invasion as a dog ambles across . Safely.
2012
What looked like a sure goal by Alyn Burcea is stopped by the goalkeeper. Nearest chance to a goal this half.
2015
Lovely sunset over in the West . As the light gradually leaves us.
2016
C and N's best chance to score , but well wide .
2020
Twilight fast approaching as the referee becomes more and more indiscernible in his black kit. Still not a breath of wind .
2030
And ref blows up as light us so poor .
Score 0-0 which was a fair result.
Off we go with most going home. Still no showers for us .
Best but of the night was to see Chloe in her shorts and her lovely tanned legs . As indeed I told her
Next game this coming Sunday with kick off at 1100
Ralph Warburton
Chairman AFC .