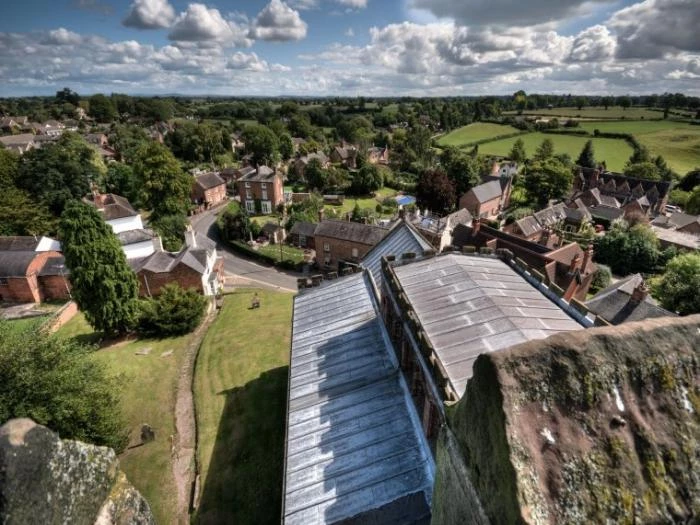 Audlem F C Match report
Sunday 25th August.
Rise early as is my wont and with the prospect of a warm day ahead, I set to to water all the pots here at Buerton. A very peaceful morning with just the hint of a summer breeze rustling the leaves of my Lombardy Poplars- planted in 1988 and now over 90 feet tall. A few notes of little birds crying their alarm calls as their young still wander about amongst the plants. No sound of the geese yet.
So marvellous with-as I have said before- many butterflies about the garden plus the honey bees on the lavenders.
The Game.

We have to drive to Sandbach to meet our opponents, Sydney Arms F C at that very grand headquarters of Sandbach United- all funded with the help of the Lottery. Pitch in perfect condition after the long summer break.
We have a good turnout again of players, so good news for Manager Kev Mort.
All changed and out to the pitch and we are the only game there. Lots of children use the pitches normally but not in school holidays.
Referee gets us underway with temperature at 27c as we kick off at 1100. Stationed as usual on the half way line so that I can observe they play as fully as possible.
Play the usual fast pace as testosterone is ramped up.We are in our away strip of yellow shirts with blue shorts.
1110
And Connor Baxter pulls off a great save 1115. Free kick to us. No gain. This the start of many free-kicks!
1125.
Neither goal really troubled yet.
And Referee calls a stop for a water break as sun gets hotter and we hit 28.5c. Welcome intake of water
Resume play
Still about fifty/fifty as both sides seek to score.
1138.
Joel feeds a cross and Andrew Betteley scores!
1-0
Injury to Paul 'Ginge' Ashley. As opponent stamps on his foot!! Big hurt
1144
Very fine shot by opposition beats Connor
1-1
HALFTIME
A half when we played well and kept our shape.i would say we did boss the first half
SECOND HALF
1156 and off we go.
Paul Ashley off and we do miss his play.
Sun is now in the eyes of their goalie so should be good for us
We give away a penalty. Harsh decision we feel but that's that.
1-2
Water bottles refilled.
Bad foul by Kev Rodgers results in a free kick on the edge of our box. Thankfully the strike balloons it over the cross bar.
Subs played by Kev Mort.
1220. And referee calls another water break.
1225
They score
1-3
Bad times for us
1229
We are awarded a penalty
And Lewis Williams puts it away for a goal
2-3.
Some evidence of opponents wasting time as the clock ticks on
Poor half for us. Lost our shape. Ragged play. Too many kick and hope balls. Game changed when we lost Paul In the first half.
Game over and our first loss of the new season. Off we drive to refreshments at The Leopard Pub in Nantwich. Good to cool my head and face with cold tap water.
Next game is away and versus Old Star FC at Knights Grange in Winsford.
I am keeping home games as long as possible on ice as we try to ensure the work done on the playing field gets stronger and deeper rooted.
Ralph Warburton
Audlem F C
---
This article is from our news archive. As a result pictures or videos originally associated with it may have been removed and some of the content may no longer be accurate or relevant.