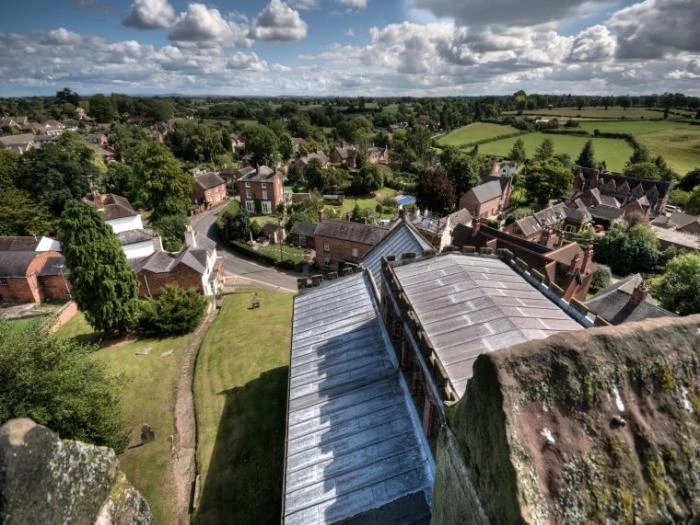 Match report .Sunday 1st September .
Sadly I cannot be with my team this match as I had surgery on Friday.
To remove cloudy lens -- which had become somewhat debilitating . Happens as one gets older to many folk .
It involved surgeon working on my eye to remove the old lens , which sits behind the pupil and cornea. He did this by first making two incisions in my eye and then the use of high pressure water that broke the lens up and the pieces were sucked away . Then a new acrylic lens was implanted through the incisions .
All over in about 15 minutes. And as I was told to sit up and be ready to come of the operating table the theatre nurses played "Happy Birthday" for they had noticed it was my birthday !
The whole of the treatment was carried out by a set up named SpaMedica in Newcastle . Superb facility and I recommend it very highly to all if they need such a treatment. All on the NHS .
But to our football. Game was at Knights Grange in Winsford versus The Old Star FC . A renamed team from last season .
Turn out of limited numbers as last of school holidays now and some injuries too.
Kev Mort, our manager will keep me posted as to how the game progresses but let us hope that we can have a victory after one draw and one loss to start our season
Kick off

1100. Jimmy Tew as Referee today
1105
Set piece against us and they score
0-1 already. What a horrid start . Set pieces undo us so many times .
1110
0-2
1128
0-3
1129
0-4
Half time
-a brief period when Old Star cannot score
1200
0-5
1211
0-6
1214
0-7
1220
0-8
1227
0-9
1230
0-10
1232
1-10
All over . Goal for us -- by Andrew Betteley with assist by Kev Mort .
Say no more . ........ needed more than local anaesthetic for that game .
Next week a cup match in the Cheshire League up in Cheadle Hume .Will need our best boots on for that one !
Ralph Warburton
AFC
---
This article is from our news archive. As a result pictures or videos originally associated with it may have been removed and some of the content may no longer be accurate or relevant.