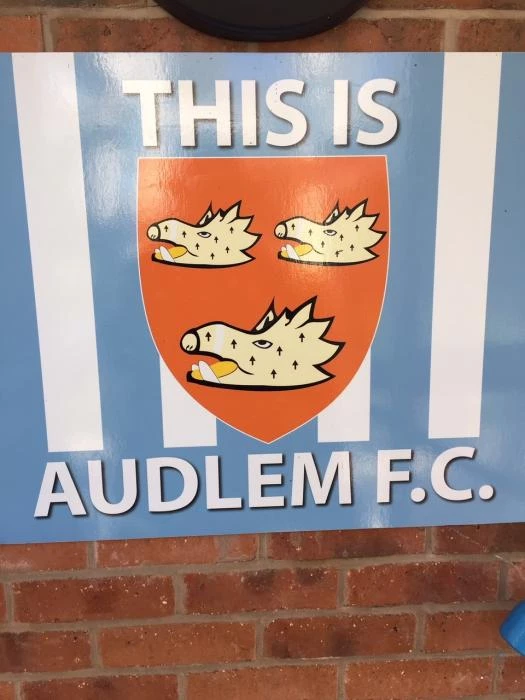 As we continue with our friendlies with the aim of getting all match fit and to shake off the topor of Covid weeks, we played a game on Sunday versus J.S FC -- with kick off at 1100. I have taken on the mantle of the COVID officer with the remit to ensure sanitation of players. Balls, kit etc for each game as we move to the first game proper of the league on 20th September .
The Game
This will perforce be a truncated report as I was absent- my birthday weekend with family I had not seen since Christmas.
But my absence may have been a good thing !
We won 3-2 !!!
Against a so said strong team.
Two great goals by Alin Burcea who, according to Kev Mort , our manager, was superb and really on form. Will Cork also netted with a goal from what was said to have been an impossible angle .
We only had 12 players turn out -- August Bank holiday weekend -- but put in a great and welcome performance.
The Bridge again provided the post match welcome and opponents came along to join us.
Next match is Wednesday with KO at 1830. Versus White Horse of Nantwich . They beat us last time we met ,so that is a good spur for the team.
Ralph Warburton
Chairman AFC