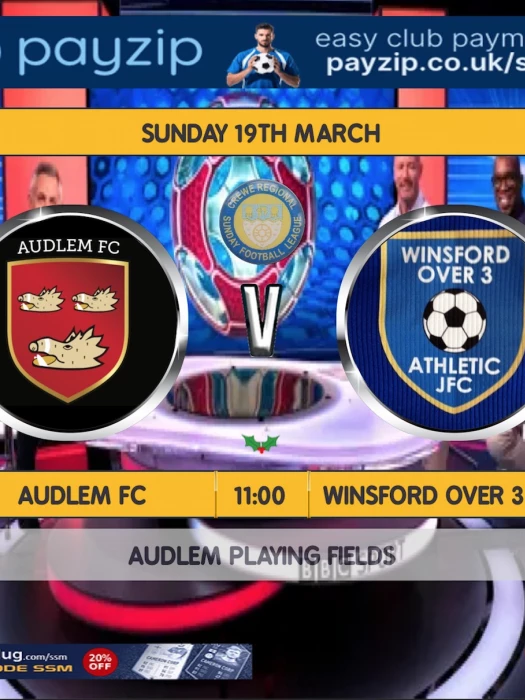 As a male, I shave each day . Being beardless. And this morning as I faced my stubble in the bathroom mirror, I mused as to how many such happenings have been in my life.
Over 26,000 shaves. Plus the electric shaves in my car as I hurtled down the M1 for meetings with the government at Millbank. At the ungodly hour of 0630. And extra shaves of a night , as my Joan and I prepared for the many evening affairs and dinners.
Today , with a proliferation of beards, so many not having to go through this daily toilet . I will be carrying on of course. My thanks to Gillette . No time for a beard now.
Today, we play Winsford Over 3. Very strong team, much strength in good players. A mountain we face. Can we do something really great . We shall see.
Played at home with good referee in the person of Keith Curzon. Always welcome here.
Sunny day on Saturday has helped the playing field so should be good surface. Bald spots of course but I note some championship teams have similar goal mouth patches .
Squad. Small turn out . Sadly . Just 12 perhaps, but Tom Smart May be out after a charity run from Crewe to Manchester on Saturday . But we do have first choice goal keeper in the person of Connor Baxter. Who will be tested today for sure.
That magical sound of the church bells fades away
Opponents have been guilty of poor sportsmanship in the past . Hopefully not today.
Kick off at 1100. No wind and no sharp sunlight .
Bright start but sadly let in two goals by half time . Fast and furious from both teams.
0-2
Then Connor suffers gashed legs in a fierce tackle, and has to go to Hospital for Emergency treatment. Down to 10 men now, with Andrew Betteley getting in goal. .
Andrew stops a sure goal but then they score again
70 minutes in
0-3
Hard on our battling team .
85 minutes gone and we hold on at 0-3
Bit of a brawl.
Game over at 0-3
Red card for Kev Rodgers, sadly .
No refreshments at The Bridge today as Mothers Day booking naturally take precedence
I close with my greetings again to our overseas fans wherever you are. Let us know what you think of our laboured progress.
Next fixture is away to a team entitled NHB FC on the 26th .
Must find out what that means
Ralph Warburton
Audlem F C