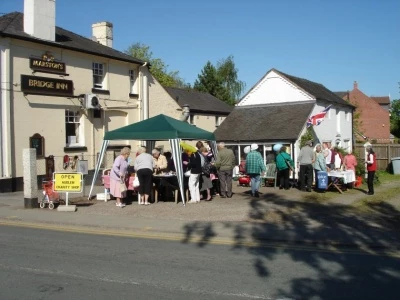 Taking donations again
We are pleased to say that we have now cleared the backlog of our donations ,so are very happy to take your donations this week, ideally between 9 and 2 please.
The shop is open from 10 -- 4 when you can view the huge range of items we have and of course our clothes sale rails, which offer plenty of bargains.
Sadly if there is heavy rain we cannot open but sure the sun will shine on us and our efforts to raise funds for local charities.
We can now offer payment by card too.