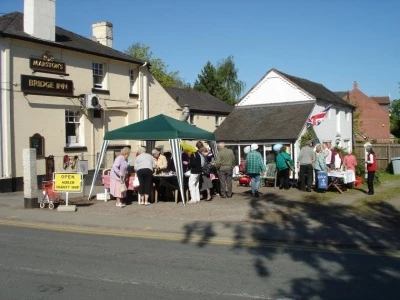 Saturday 10am to 2pm.
We will be opening the Charity shop and displaying the vast range of donations this Saturday (July 10th) between 10am and 2pm.
We are hoping for sun all day, so please come and support us and the local charities we are raising funds for.
Plant Sale
There will also be a plant sale at 32 Windmill Drive from 10am to 4pm on Saturday, again, to raise funds for local charities. There are several types of perennials including Jasmine , all growing well and ideal for new garden areas or for filling gaps.
So please pop down the road opposite the charity shop and pick up your plant bargains!
Thank you.