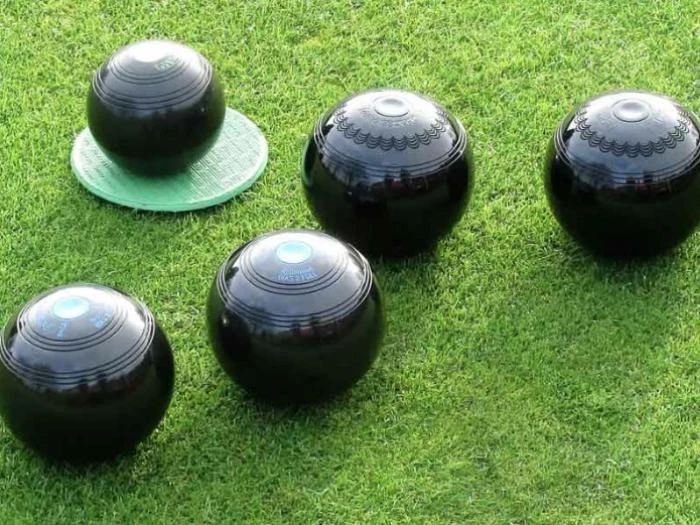 In spite of the many restrictions imposed upon crown green bowling by the Corona pandemic, Audlem Bowling Club have managed to pick up the only award currently available in local leagues, that of Best Crown Green in the Whitchurch & District Crown Green Bowling League.

13 clubs entered this annual event where three judges from both Shropshire and Warwick and Worcester evaluated each green on 6 items, Grass Cover, Thatch, Diseases, Running Surface, Weed Control and Surrounds. Each category was worth 10 points except Surrounds which was worth 5, giving a maximum possible total of 55 points. In winning, Audlem amassed a grand total of 49 points, which by any standard is an exceptional result.

Club Chairman, Bob Fousert, said, "Whilst many Club members played a part in winning this award, the bulk of the credit has to go to our green keeper, Dave Condry. He is totally dedicated to giving the Club what has proved to be the best bowling green in the area,. Come rain or shine, summer or winter, Dave can be found looking after the green and its surrounds."

As yet it has not been said what the award will be but one wag in the Club has suggested that an away bowling fixture to The Bahamas wouldn't go amiss.

So if you want to bowl on the best green in the area, why not join Audlem Bowling Club. You'll find them at the bottom of Heathfield Rd.

All the best. Keep safe,