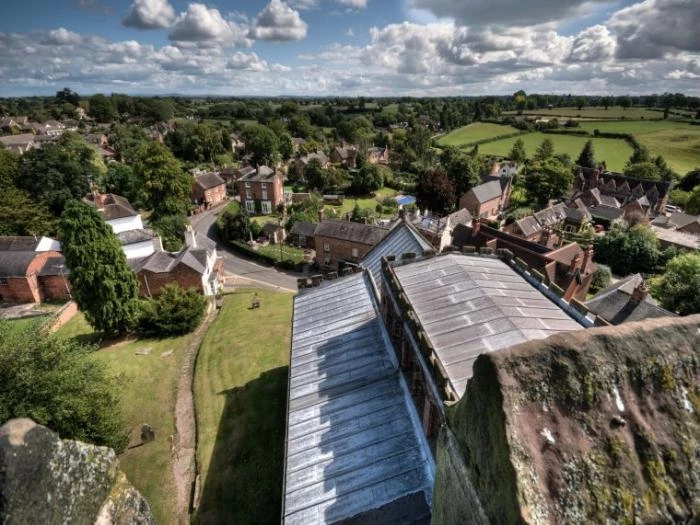 Sunday 29th
I rise early as is my habit. And to be greeted by the dawn chorus in magnificent voice. So very melodious at this time of year, but so sad for the birds as we again enter a cold spell. Not good for the hatchlings.
Sun rises and gives promise of a fine day in spite of the dire warning issued by the Met office. Drive off after seeing match of the day. Showering. Loading up with kit and balls etc. To a sleepy village to get me a fresh butter croissant from the COOP- the best I have tasted in the UK and close to those we enjoy on the continent.
Drive through twisting country roads from Rease Heath and through Church Minshull. The trees so majestic as I pass by in their bright green leaves . The fields and verges lit up by so many golden dandelions (dente de Lion as the French say) Masses of pink blooms on the flowering cherries – especially the Hisakura doubles.
AFC v Winsford FC
Heading for Winsford F C to play them in a return game after being beaten by them last weekend. Arrive as I pass the Winsford Academy to the base for the match. Changing rooms old style and adequate. We have a wealth of players this day. All in all 18 players on duty including two new signings.
Referee is Mick Costello. Pitch with long grass and more dandelions. And a horrendous slope side to side. No church bells ringing here to cheer us
10:56 Kick Off
11:00, and first corner to us but no gain
11:03 Corner to Winsford – but again no benefit And yet another corner as each side press hard
11:10 We score – Tom Capethorne – set up beautifully by Alin Buruea, one of our new signings and a Rumanian working here in Crewe. 1-0 to us!!
Cool wind now here but the sun comes out again. Very welcome as I sit here on the side-lines.
11:16 Free kick to us. A scramble in their goal mouth and Trevor McDowell scores!!2-0
11:22 A free kick- taken by Alin and from 30 yards out he fires straight into their net 3-0!!!
We are ahead. And playing so well. Remember they beat us 3-0 last Sunday Many planes pass overhead as we are in the flight path of Ringway.
Half Time And we troop of the filed of play in very good humour Mike Parker has to leave to go home following family illness-replaced by Connor McGowan
11:47 Kick Off Second Half
11:49 A stupid trade mark soft goal as we concede, 3-1 Sky now calm and with many fluffy white clouds – cumulus – just like drawn by little children THEN. We concede a penalty as Winsford press hard. Hand to ball. They score 3-2
I begin to fear the worst We are strong in our determination and a great assist by Connor feeds Joel Cotterill who fires in a fine shot 4-2!!
12:10 Alin off as he breathes hard. Not fully fit. On comes Joe Benson
12:15 Super lob by Connor McG flights over all players and hits the crossbar.
Fast run up field by never tiring Andrew (Beco) Betteley feeds Joel – who scores a great goal 5-2
Subs played.as the clock ticks away
Full Time A victory for us. Great result which costs me a round of lager in the nearby pub.
Next match for us away a Sandbach on Wednesday night. Then Home to White Lion on the 6th and our final match is versus Haslington on the 13th May to end of season.
---
This article is from our news archive. As a result pictures or videos originally associated with it may have been removed and some of the content may no longer be accurate or relevant.