The document below can be found on the APC website by clicking on this link:- https://www.audlempc.co.uk/lib/apc-looking-forward-F725850.pdf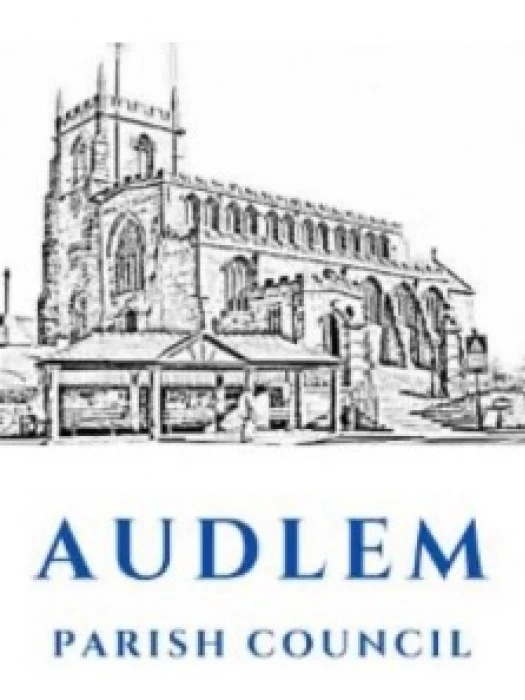 Audlem Parish Council
Looking Forward 4th February 2023
The investigations into the Council's allegedly fraudulent bank transactions are being continued by the Police, the Financial Ombudsman and our insurance company. But it appears it will be sometime before they come to a conclusion, and are largely out of our hands.
Further to the 9th January APC meeting, when four new Councillors were co-opted and welcomed to the Council, members have been considering the way forward and have agreed a number of objectives for the future.
During this very difficult period, the council's resources and attention has been focused on dealing with the immediate and consequential problems. However, members wish now to turn their attention to carrying out the role of an active Parish Council serving its community.
In addition to the ongoing responsibilities of working with and overseeing our staff, managing the village assets, monitoring our infrastructure, working with community groups, we have drawn up a number of objectives which will form the framework of future activities:-
Ensuring the Council's financial security
Improving the village environment for our youth
Proactively campaigning for improvements to our highways
Tackling crime

We will keep our community informed of plans and actions as they develop