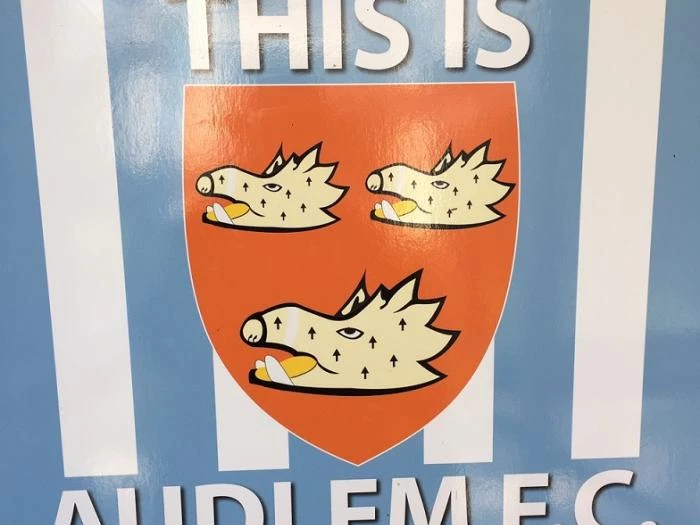 All planned for a nice day as it starts for me early with my annual visit from our Village Sweep , Ian Reynolds . For my chimneys of course !
Had a funeral to manage at 1400 and down came the rain making for a very damp affair .
But enough – To the game
Set for early as possible kick off.
We have 15 players turn out which is excellent and with the added bonus of no hangovers being midweek! Somewhat different to a Sunday morning .
Referee to day is Kev Kelly. We play White Horse again seeking to get revenge for defeats at their feet .
Playing in our third choice kit of yellow and blue.
18:25 kick off – usual mad dash as the testosterone gets into boiling mode. .
18:30 And first free kick to us – No gain
18:40 First corner and it goes to WH. No good as ball is skied well over and into the tennis courts.
18:45 And a shot by Kevin Beresford Is saved. Good to have him back in the squad .
1-0
Superb ball by James Bebbington is met by Kevin as he races up field and wham, plant a lovely ball into their net

18:50 Corner for us -- no gain. Temperature getting a tad more chilly... And damper .
18:55 Free kick for us goes straight into the keepers hands .
Goo d flowing play at present . All are so much fitter than 4 weeks ago so these friendlies are sharpening us up.
More corners won but no gain
2-0
19:00 Kevin reacts to a pushed away shot from Marl Parker and nets!
Referee books player from WH -- to the sin bin for ten minutes -- for a nasty tackle .
19:11 Ref. Blows up for half time.
Kev Mort , manager plays his subs .
Off we go – Alien Burcea sent off as he had no shin pads . Sorted using the lining from his shoes .
2-1
19:25 And WH score . They have changed their formation but we have not -- playing 5-3-2 .
19:27 Akin taken down as he races to shoot. Looked very like a penalty but not given .
Kev Mort comes on -- up front with Andrew Beco Betteley.
WH much more on top this half as their new strategy pays off.
Akin still full of running as he weaves in and out on his way to shoot. His kick blocked.
19:35 Attack on WH goal but the shot goes well over into the cemetery .
Then. Akin again taken down under a fierce challenge. This time hurt and has to limp off. Again no penalty given.
Two foot balls damaged so have to send in new ones .
17:45 And Connor stops what would be a sure goal.
Some rain in the air as the light fades and referee in his black becomes less distinct.
2-2
17:50 And WH score again. We should have changed our shape at half time too!
Game over as the light gets really poor.
Sad to draw when we were such kings in the first half .
A few of troop off for a beer at the Bridge.
Next game – Sunday at 1100
Ralph Warburton.
Chairman, gopher, dogsbody, Dhabi wallah and COVID officer