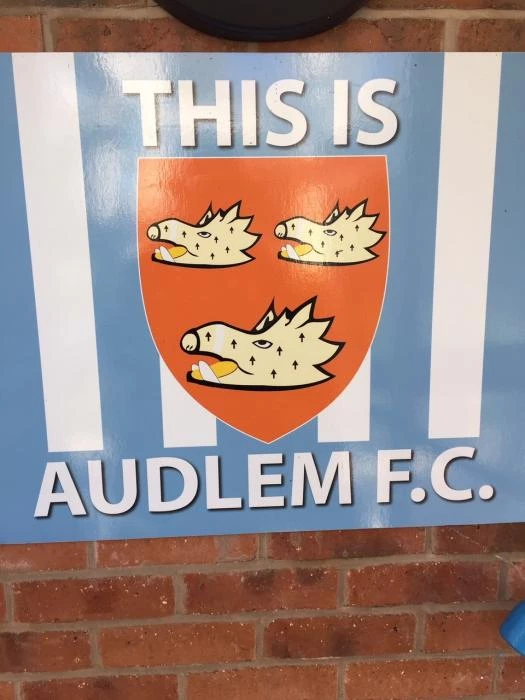 Preseason Matches
As we travel the realms of Cheshire , honing up our talents and sharpness of play. As we welcome new signings . Still retaining the very strong heart of the management team . A new secretary in the person of Rachel Anderson . Manager Kev Mort still to hang up his boots as he plays and plays on . Kev Rodgers still the fire in our defence line and our scout .
Me. Out of action this weekend as a tad painful from sciatica . So viewing all from an arms length.
This day we play AO again , of Crewe. Keen to aim to build a team at their place of work and looking to sharpen their skills and team on the whetstone of our play.
1000 All nets and flags in place .good smattering of spectators on this so balmy a day .
Rachel to handle all the cash etc today .Mgr Kev is keen to play as well as managing the team game.
1055 and we kick off under the control of Referee David Bloor.
Paul Bowker is skipper in the absence of Tomas Capewell.
1057 1-0 as Paul Bowker scores
1058 2-0 As AO rattled , young Ben Walker scores again
1102 Restart and instantly, Ben Walker scores -3-0
1107And AO get on the score sheet – 3-1 -Much needed drinks break of cool water .
1118 New signing Nick Gregory score to make it4-1
1132 A goal by Seb Burrows -5-1.To and fro -- the play moves at pace
1134 AO score again to make it5-2
1141 Awarded a penalty.  Paul Bowker puts it away -6-2
HALFTIME break.
1156 A hat-trick for Ben Walker !7-2
1205 James Craig scores,8-2
On comes Kev Mort , keen to get amongst the goals -- and he too scores!9-2
1211 On to centre stage comes Callum Mese,And he scores10- 2
Big break for water . Much needed
1237 And Andrew Betteley scores !11-2 .
A superb score line .
All off to the Bridge Inn for refreshments . Next game away, versus Leighton F C
Ralph Warburton
Audlem F C