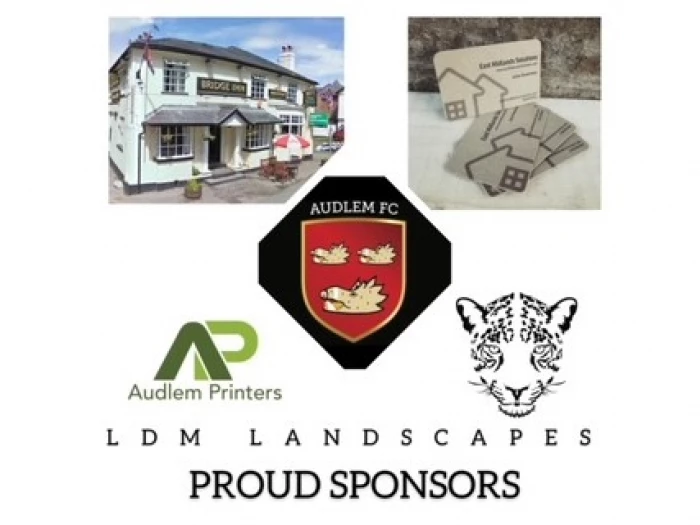 Another of my musings as I wake to the early hours of a pre-dawn world , and before I sample the BBC offering of match of the day .
Thinking of how words evolved . Take the humble carrot . By the by, sales of these orange vegetables at about 60p a bag makes me think just how much does the grower get !!
But I digress. Carrot in French, Carrotte. In Spanish ,Zanahora. In German ,Karrote. In Swedish , Morot. In Dutch , Wortel . How on Earth they vary so much . Fascinating when you put them down on paper .
But to our game .
Balls, Medical bag, water, spade ( for dog mess) my papers, training cones, bibs and off I drive to the COOP for the delicious croissant .
Now! The match
We play against J S Bailey . Famous cheese makers of Nantwich .
At The George's pitches in Crewe .
Referee Is top referee of the league, Des Evans .
Off I drive with all the kit loaded ready.
We are planning our new kit for what will be our 10th anniversary season . It looks superb thanks to the efforts of Kev Rodgers- our famed number 3 and top coach for us . We have received excellent sponsorship -- from Whitchurch , Adderley and the wonderful new team of Jay of EMS Cheshire, currently working on the Methodist Chapel.
Again an excellent turn out of players but our top scorer, Nick Gregory , is away in Bahrain on business.
Here at at The Georges, changing rooms clean and warm if a tad cramped .
Bright mild start to the day . 16 men turn out for the game. JSB have 14.
Playing on pitch number 1
Light training session and warm up routine before we play .
Kick off sharp at
1100.
Before we got going the pitches were awash with gulls . Promenading about and taken flight now and then .
The play. Usual Fast play .
Watery sun beaming across the pitch and into our eyes. All the next 8 games including this one are cup finals for us , as we strive to keep on top of the league . All are looking to tip us off the top place we hold. Up to us to ensure they do not succeed.
Playing a 4-3-3 formation as manager Kev Mort seeks a basket full of goals today, playing as we are against the bottom team of the division .
Bit of a mish mash at present as each side tests each other
1112
2nd corner to us . Then 3rd corner to us. Kev Rodgers takes it , straight to the head of Paul Bowker, who nets!
1-0
We are off and running .
JSB playing hard and a vicious tackle takes Dan Rooney down. First of many.
1116
Paul Bowker sliced down , hurt him that did.
Clouds have opened up and the low watery sun getting brighter in our eyes .
1125
A very scrappy mess of a game so far .
1128
Corner to JSB . 1st for them .
Our men getting ratty with each other -- not a good sign at all. Cohesion is our normal way ,but no way at present .
James Craig taken down in another of JSB's signature tackling. Man to man marking by JSB is so very high and very effective. A far far better team than when we last played them .
1140
Long signature throw in by James Craig , wasted .
1144
Shot by Seb Burrows is tipped over the bar. The closest we have cone to scoring a second -- gone .
Half time . David Farral here as he tours the games .
Kev Mort harangues the players for their poor showing so far. "We are playing down to their level " " calm down " .he says.
Second half.
1150
Off we go .
Clouds more or less gone . Sun seems even brighter .
Corner right away for us but no gain. Another corner. No gain.
Kev Rodgers to Seb Burrows , heads home , but goalie saves.
1155
Free kick to JSB . No gain.
JSB goalie hurt in an attack. Recovers well.
Then free kick to JSB. From distance . Good shot that Connor has to tip it over the bar.
They have for sure upped their game over the past months .
1212.
We for sure do not look like scoring again . Play very ragged. No thread to the play.
Corner to JSB. Punched clear by Connor in goal .
Their number 4 slices Andrew Betteley down and gets a yellow card.
Callum Mese off as Toni Sindstadt comes on as sub.
Their number 3 booked fir harsh tackle . Ben Walker on for Will Cork.
1225
JSb score !
1-1
Well deserved as we played like we all had two left feet. Fully deserved , as they had really upped their game . Final minutes and Seb Burrows sends in a fine shot , saved by the goalie's legs .
Sam Mason off and Thomas Capewell on. To give us height in their goal mouth . Does not work -- and game over .
Draw . Two points lost.
Off to the Leopard for curry and chips from our joint sponsor .
Still atop the league .
Next Game is away in Winsford versus Princes Feathers
Ralph Warburton
Audlem F C