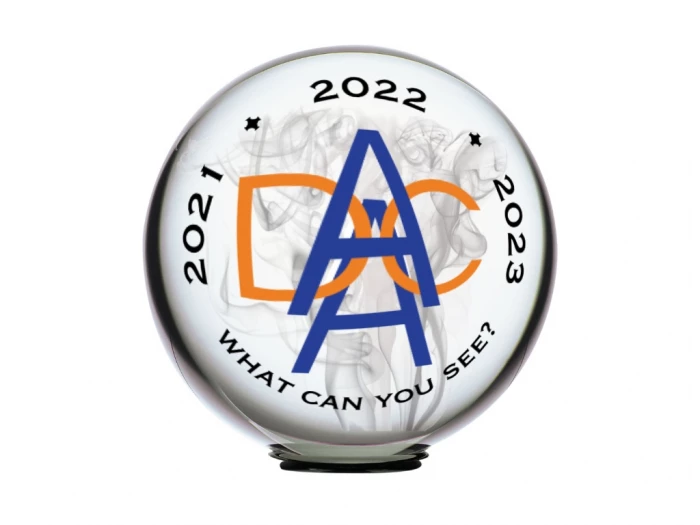 We have a winner!
Our formal community consultation for our Development Plan has now closed. All responses, online and on paper, were given a unique sequential number and entered in the prize draw.
Roger Millns, the ADCA Chair, conducted the draw on Friday 7th May, using the services of an online random number generator (random.org) to make sure the draw was properly random.
You might like to know how it works. Their website explains:
RANDOM.ORG offers true random numbers to anyone on the Internet. The randomness comes from atmospheric noise, which for many purposes is better than the pseudo-random number algorithms typically used in computer programs. People use RANDOM.ORG for holding drawings, lotteries and sweepstakes, to drive online games, for scientific applications and for art and music.
The service has existed since 1998 and was built by Dr Mads Haahr of the School of Computer Science and Statistics at Trinity College, Dublin in Ireland.
And by this 'atmospheric noise' random number generator, it was determined that Maureen Rutherford, life-long local resident and esteemed ADCA member, was the survey respondent to win a Dinner for Two at The Lord Combermere!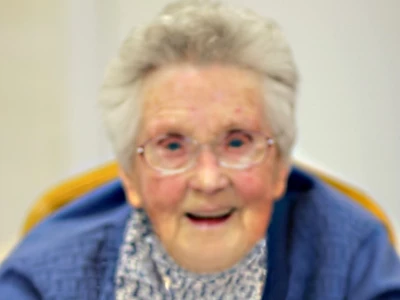 Congratulations to Maureen, and a huge THANK YOU to everyone who took the time and trouble to participate in our consultation. We have all your responses in a database and are busy analysing them to feed into our Development Plan. It was particularly heartening to see how many considered comments and suggestions were made, as well as offers of practical help. We will be in touch!
Thank you from the ADCA Committee!
(Ed – Please note that the 'atmospheric noise random number generator' (ANRANG) is not a spoof, in spite of having been invented by Dr Mads. We suspect, however, that if asked to pick a random date it would inevitably come up with April 1st)