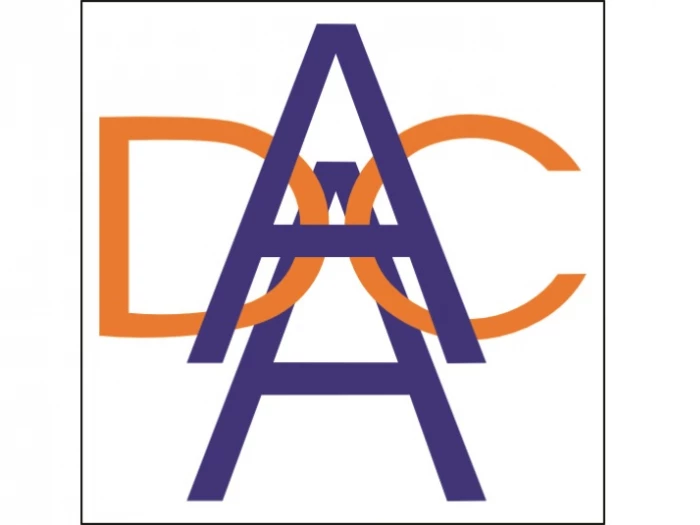 Ed – Apologies to those readers of a sensitive disposition who may have noticed a letter "l" missing in a fairly critical position. This has now been corrected
Home Support Service
ADCA will be continuing to provide our Home Support Service during this new period of lockdown and into the foreseeable future. Please ring us on 07984 785907if you need our help (or email adca.audlem@gmail.com)
Our phone line is open between 9am and 12noon on Monday, Wednesday and Friday.
Outside these hours you can leave a message and we will get back to you as soon as possible.
ADCA Trustees have now suspended our lunch clubs and coffee clubs for older people and carers for the next four weeks given the government guidance that over 60s should stay at home. ADCA's clubs reopened in August 2020 and, over each fortnightly period, nearly 70 people have been able to join our small, Covid secure groups at Hankelow Chapel and in the Public Hall Annexe.
We are looking to reopen our clubs as soon as we are advised by Cheshire East Council Public Health Team that it is safe to do so as we know that they provide vital help in maintaining people's health and wellbeing, particularly for those people who live alone.
Throughout this second lockdown, ADCA staff and volunteers will continue to support all the vulnerable older people and carers we already work with, as well as a helping any new people who are referred for our help.

ADCA's Home Support Service provides:
food shopping and delivery
prescription collection and delivery
one-to-one telephone support
to people who are self-isolating or live alone whose family, friends or neighbours are unable to help.
It is important that people who need support can get it from people they know or trust.
Parish areas covered
Audlem
Buerton
Hankelow
Hatherton & Walgherton
plus Dodcott-cum-Wilkesley-- includes Burleydam; Combermere; Royals Green; Lightwood Green; Wilkesley; Shavington (part)
plus Newhall-- includes Aston; Aston Heath; Barnett Brook; Brown's Bank; Dodd's Green; Grandford; Grindley Green; Hollingreen; Kingswood Green; Maiden Estate; Newhall; Salesbrook; Sheppenhall; Sandford (part)
We are working with local Parish Councils, Cheshire East Council, Audlem Public Hall, Audlem Medical Practice, Boots Chemists, Audlem Coop, the Lord Combermere and other local groups and churches.
Do you know anyone who might need help?
If you know of any neighbours or local friends who may need support and don't know them well enough to provide it yourself, or you are unable to, please refer them on to ADCA (with their permission).