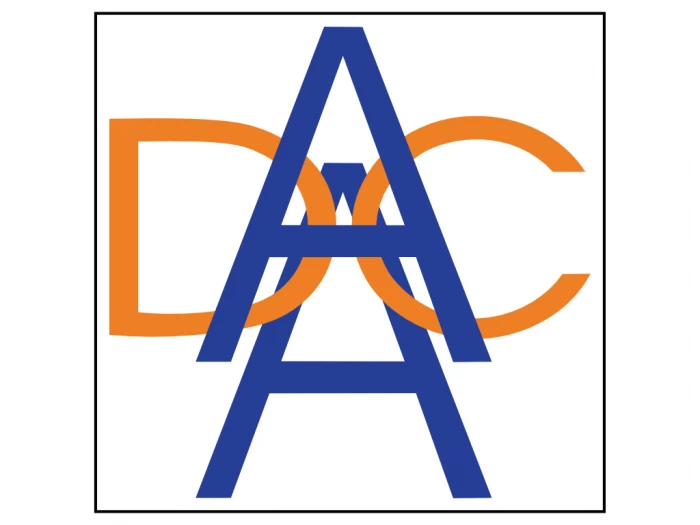 Enjoy your Easter Eggs! We'll be enjoying ours!
The ADCA Staff Team and volunteers will be taking a well-deserved Easter break from Thursday 1 April to Monday 5 April. They'll need it after all the excitement they'll have had during the first week of opening up the Clubs and the Carers Support Group after so long!
This means that the Home Support Service will NOT be operating on Good Friday and Easter Monday.
If you need prescriptions collected and delivered around this time, be sure to make your request in good time.
The ADCA office will be open again as usual on Wednesday 7 April.
Happy Easter!