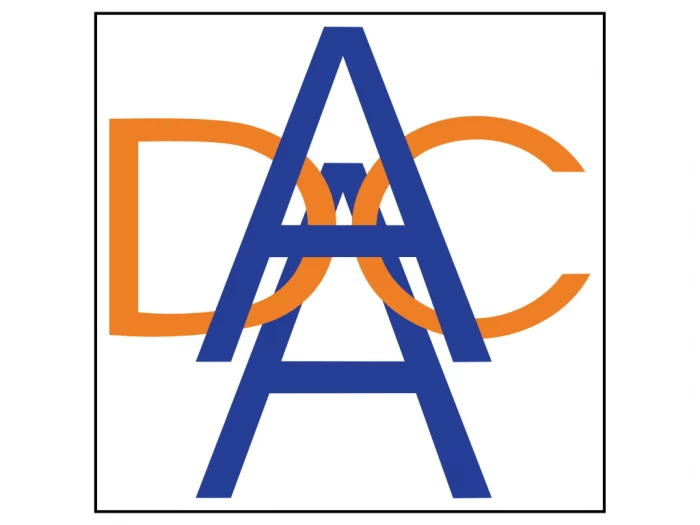 The ADCA Christmas Break
All ADCA activities, including the ADCA office, will be CLOSED for 15 days from Thursday 23 December, and will reopen on Friday 7 January 2022.
At present we do not have any pending requests for Medical Transport or the Home Support Service for the week between Christmas and New Year, or between New Year and our first day of reopening.
If you know you will need these services during those times, please call us on 07984 785907 as soon as possible.
Club re-opening dates
Friday 7 January
Audlem Coffee Club
Monday 10 January
Broomhall & Sound Monday Club
Tuesday 11 January
Audlem Tuesday Club
(still meeting in Hankelow)
Wednesday 12 January
Hankelow Wednesday Club
Carers Support Group dates
Wednesday 12 January
Zoom session
Wednesday 19 January
Carers Coffee Morning
Merry Christmas and a very Happy New Year to all from ADCA!