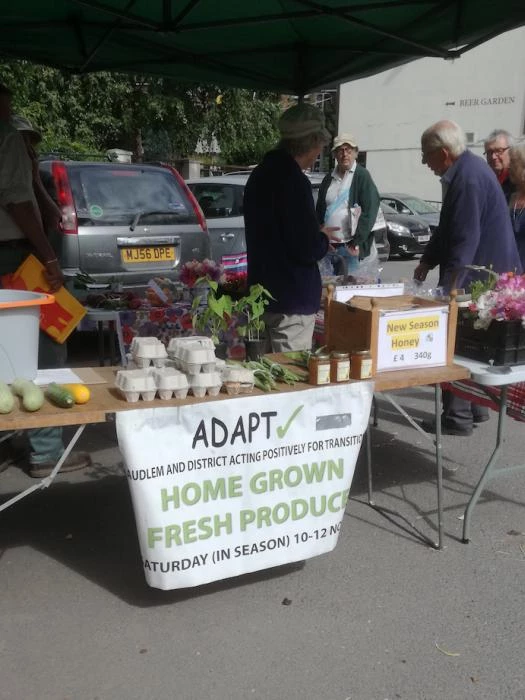 Autumn has arrived but we still have plenty of fresh produce.
Heritage cooking apples, eating apples, (very tasty), all sorts of coloured beans, tomatoes, onions (red and white).Sweet peas, dahlias and hopefully a cala lily.
Wonderful fresh eggs, local honey, the fully certified lip balm and a few cakes and jam.
We look forward to seeing you between 10.00 and 11.45 on Saturday.Debbie Collins