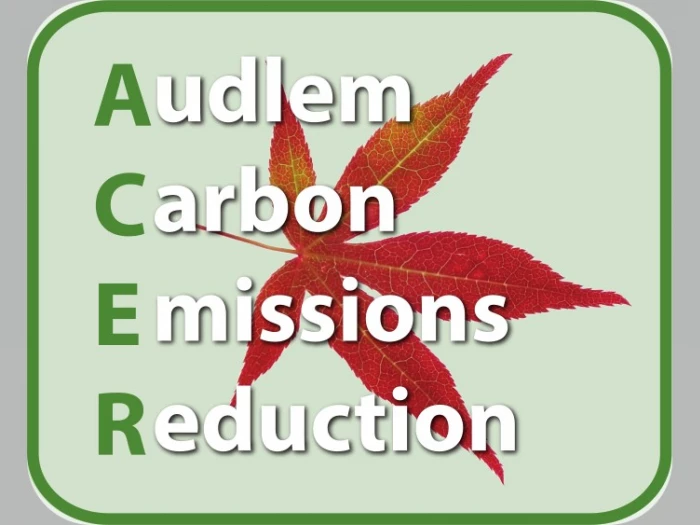 Wednesday, 1st September 2021
ADAPT All Groups Meeting 19:30 -- 21:00
Quarterly exchange of news between ADAPT's action and interest groups:
Food,
Lock 15 Gardeners,
Energy,
Transport,
Community
Woodland.

Plus update on ADAPT's involvement in the ACER (Audlem Carbon Emissions Reduction) project. Email: adapt2009info@gmail.com
Saturday, 18th September 2021
Audlem's Climate and Nature Event at the Buttermarket 10:00 -- 16:00
For information click here : or the ACER website here.