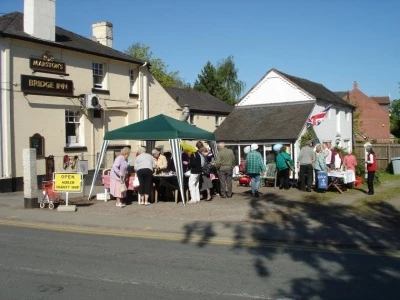 Audlem charity shop is having a makeover ready for re-opening w/c 12 th April and sadly the carpet in the front area has seen better days.
So, we were wondering if anyone in the village is having redecoration works themselves and may be changing their carpet and would be happy to donate their old one?
Ideally it would be 4 metres. X 3 metres and a dark colour as we are hoping for lots of visitors once we open again.
The carpet could be collected. If anyone has such a carpet – please let us know.
Sheila on 07811 660058 or. Eddie on 07804 515116
Thanks very much