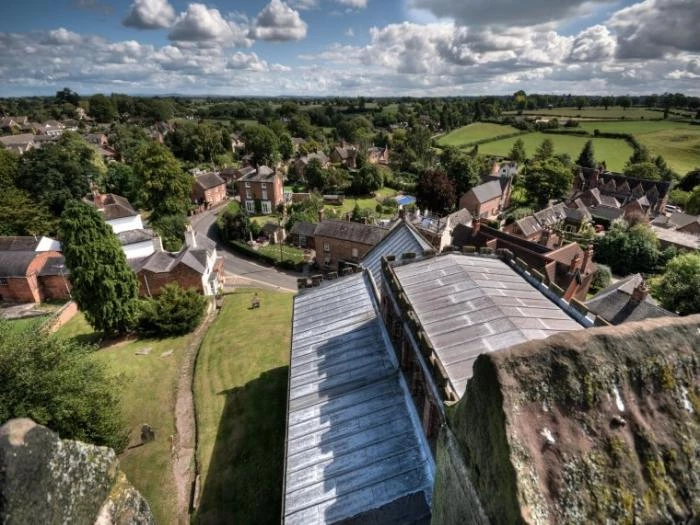 Dear Editor
I would be grateful if you would assure residents that the above application isn't scheduled for determination on 5 April 2023 as listed, particularly as we were only notified of the proposal on 27 March 2023!
This 'anomaly' is due to CEC not setting committee meeting dates post May 2023, as the site is outside the 'Village Envelope' its determination is automatically via a Planning Committee but currently 'it doesn't have a slot'.
I will endeavour to let residents know when this matter is rectified, which I suspect won't be until after the Council Meeting on 24 May 2023!
Kind regards
Rachel
Cllr Rachel Bailey
Audlem Ward