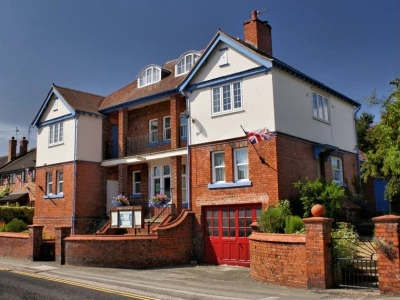 Please support this fund raising effort for your newly refurbished Hall, which we hope you will be able to start hiring and using again later this year
This is the time of year when canny local residents would be avoiding Richard Furber and the other members of the Public Hall Committee as they go about the job of selling 20-week draw tickets to all their unsuspecting friends and acquaintances.
Never in recent years has this funding been more important than now, as the Hall and Annexe are all but completely closed apart from ADCA's sterling services to the village – there is little income coming in and many of the usual running expenses nevertheless going out.
So please contact Richard Furber on 811598, Geoff Stretch on 811011 or John Tilling on 811990 if you can see your way to supporting your village Hall in its hour of need, and by whatever means are available to us within COVID regulations we will get tickets to you and, more importantly, take money from you.
To help us in our hour of need, Judy at Williams' Newsagents has agreed to sell tickets on our behalf, so why not pick up a couple of tickets when you collect your morning paper?
Tickets are £10 each and all are entered into nineteen weekly draws for three £10 prizes, with a final draw on the 20th week having prizes of £250, £150 and £100.