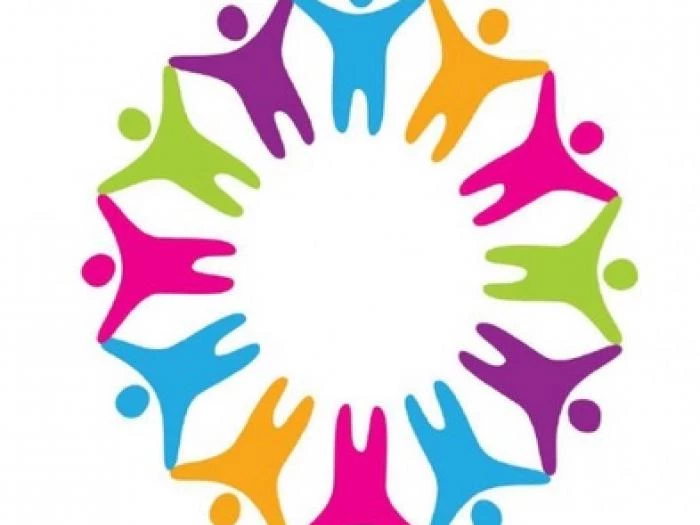 The extracts below are as reported on the Cheshire-Live website, which you can read in full here.
Ed – some readers may take issue with the description of Audlem as "picture-perfect" and "quaint" but it is all a matter of personal taste. The essential facts are as they are reported in the Parish Council's own minutes of the special meeting (which you can see on their website here) but jazzed up a bit.
At a meeting of the council held on October 4, a member of the public asked if there had been any 'impropriety' with the council's accounts and if the council's bank account had been hacked.
Acting Chair of the council, Cllr Derek Winskill confirmed that the council was intending to 'instigate an investigation' into what he called 'recent financial issues' which would help establish the financial security of the council's accounts.
The Clerk then confirmed that there had been a 'transaction' that had been 'reversed', and that 'as far as the council was aware', no money was missing.
The parish council approved of the implementation of a subgroup to manage a six-point-plan to get to get to the bottom of the incident which Audlem Parish Council Chairman James McGregor confirmed had already started.
The plan includes:
Contacting the police
Reporting to Santander fraud department
All emails and correspondence regarding the hacking and ongoing problems with access to the Parish Council bank account to be handed to the Council
Regain access to the Parish Council bank account
Once access to the account is achieved find an auditor to carry out a full audit into the activities of the Parish Council
Cheshire Association of Local Councils could be contacted for recommendations as well as independent auditors
Cheshire Constabulary has confirmed that the force received reports of 'possible suspicious transactions' and that enquiries are 'in the early stages'.