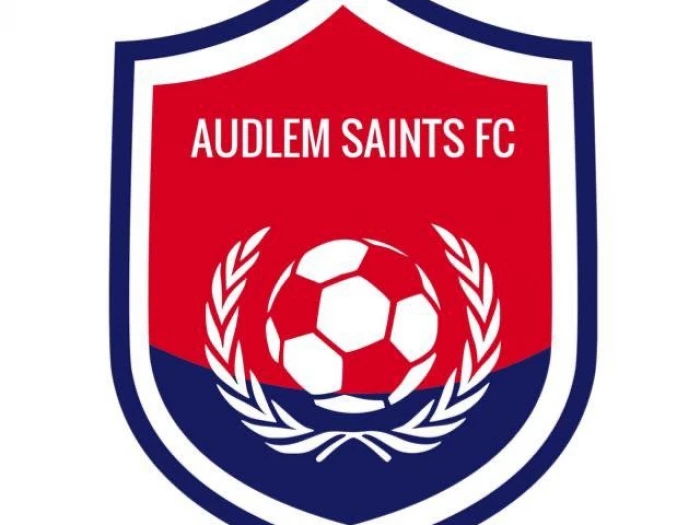 To all parents
As we get close to the start of the new season on 10th SEPTEMBER, I will carry on signing all .
If you wish you child or children to be part of our truly fantastic set up each Saturday right through to June 2023 , do ensure you have been to me as I sign on all players.
My next session will be WEDNESDAY 7th of September ay 1900.
Fee is £30 per child and £20 for any siblings
Thank you
Ralph Warburton
07813 820157