By Ceri Parsons - 14th January 2020 6:08am
One year old
On Saturday 11th January Audlem Running Group celebrated its first birthday. To commemorate the group's inception Audlem runners went on an away day run which involved driving and parking several cars at the finish point before decanting all runners into the remaining 3 cars to drive to and park up at the lay-by/starting point.
Like every successful celebration there was extensive party planning (read LARGE numbers of WhatsApp messages and doodle polls to work out logistics-Thank you Brian) as well as games (such as 'reunite the runner with their own car' which by this point could be located in any one of a number of clandestine sites in the Shropshire/Cheshire countryside). There were gifts (thanks to Adrian for the delightful pin badges) and of course no celebration would be complete without cake (or, runner focussed, exquisite peanut butter chocolate brownies courtesy of Stuart). All of this is not to forget the efforts of our official photographer Chris for capturing the many laughs along the way.
However as an old headteacher used to say at primary school parties, when things became 'too raucous', laughter is often the precursor to tears and his words were a salutary reminder when one of our number went base over apex and ended up face down in the (soft) mud. The victim was Philippa, Audlem's own physio, who a couple of us 'helpfully' decided was at least a case of 'physician heal thyself'...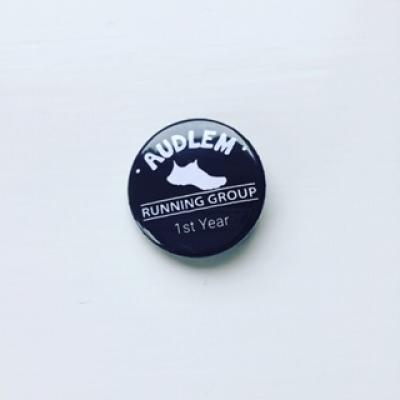 The day was yet again testament to the fact that when a like minded group of people with a common interest come together the goodness that sprouts forth simply couldn't have been anticipated. A special thank you therefore goes to Matt Eardley our run leader for enabling the last 52 glorious Saturday runs. Here's to many more.
Please join us
If you would like to join us we run every Saturday & meet in the village car park at 8.30am. We look forward to seeing you there
popular recent storiesAlso in the news