By Steph Richardson - 24th April 2020 6:08am
In an effort to instil some sort of order into our village family households, where it would appear that after the Easter holiday break pyjamas and onesies have quickly become daywear, children's showers are an optional activity and normal routine a distant memory, it has become apparent to the rest of our village that your children are becoming feral with their wild, untamed hair and manic staring eyes from too much screen involvement.
At the moment, I suspect that the only way anyone can get some privacy in your home is from behind a locked loo door, as your delightful offspring follow you around like homing pigeons, screaming for attention, which makes you realise that you don't play an active role in your own life anymore.
Apart from suddenly embracing the educational benefits of learning to code via 24/7 Minecraft, you need to find some way of regaining control. Home schooling rules are needed!
The New Timetable
So, inform your children that due to the Corona virus, schools are now under new management. Please observe the following changes selected by your new teacher.
School will begin promptly at the conclusion of your new teacher's second cup of coffee and will end abruptly at 'Gin and Tonic hour'. This can be flexible as it will depend upon how big a disaster the days schooling has gone.
Monday will be a pyjama day, as this will enable your new teacher to train you in the long forgotten art of using a washing machine and hanging clothes out to dry. You will not only be shown archaic things named pegs, and their usage, but will also be instructed in separating colours from whites. Complaints of colour blindness will just not wash!
There is no dinner lady.
At 12.00 home economics, sometimes known as culinary arts, will be self taught as you will be allowed to smother your bread in whatever filling you choose, Peanut Butter, Nutella or cheese spread — these are all proteins. You may not drink out of your teachers water bottle as it may contain unusual liquids, however you may drink any fizzy drinks available. Lunch will be speedily followed by a chemistry lesson as you will soon discover that your lunch selection can lead to indigestion and Rennie tablets will be required which contain two active ingredients, calcium carbonate and magnesium carbonate, also known as antacids.
This science lesson will continue as you will be shown how fairy liquid removes grease and dirt from all the utensils you used to make your lunch.
If you don't understand any assignment, ask your older sibling as your home teacher won't understand it either. If all else fails phone the class swot- this is called using your initiative. Also there will be no excuses acceptable to miss P.E. as all new teachers need a lie down (sorry break) at some stage.
Do not hit your sibling at any point during the day because there is no code of ethics at home school and punishments may return. Also you will be sent to the Heads office and I sleep with him, so don't push your luck!
You do not need to put your hand up to go to the toilet, just go and stay as long as you like. We do not need any further information on the results of your visit, however you may receive a chemistry lesson on how to bleach the loo.
There will be no parent's evening, so you may not make any complaints about your teacher, however in the unlikely event that your father takes over home schooling, an OFSTED inspector will be summoned to check his teaching methods.
Afternoon Club
At the end of the day, Afternoon Club will take place and you will be sent to your rooms with your iPads for an hour.
If all else fails seek professional help. The Coop is still selling a wide variety of alcoholic drinks which work brilliantly as an anaesthetic and can make your teaching day a little less stressful.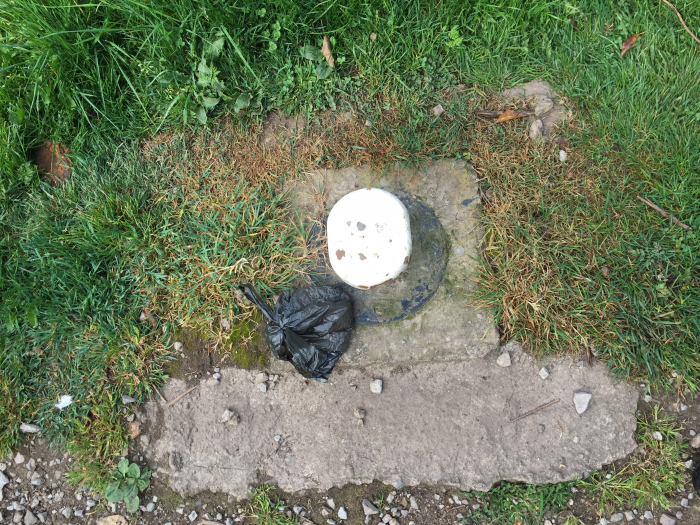 Next weeks lessons will involve stalking those dog owners who leave their poo bags behind and photographing the evidence, followed by understanding the inner workings of vacuum cleaners and power washers. I will leave these latter instructions in the capable hands of Colonel Blimp!